When an older relative decides to join your household, these four projects belong on the top of your to-do list:
1. In the bathroom, have a carpenter install safety rails in the tub and put up a grab bar disguised as a towel rack. Neglect to do this and your mom will use the towel or toilet paper racks to steady herself as she moves around the bathroom. When this causes the racks to give way, you'll have to repair the drywall. Add a rubber bathmat or peel and stick non-slip strips to the bathtub or shower.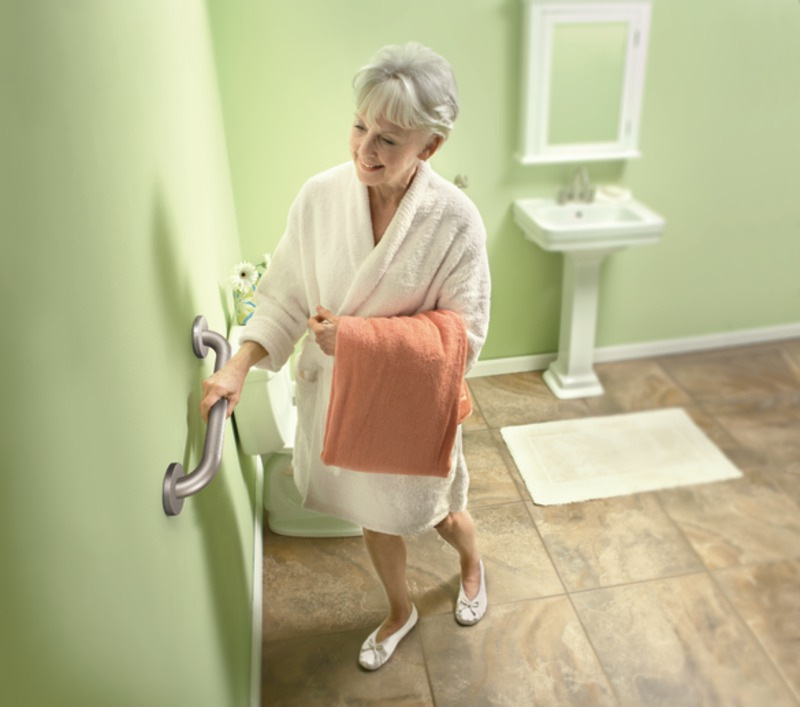 2. Get rid of throw rugs and rearrange furniture so your dad doesn't have to walk around any pieces as he goes through the rooms in your home. Coil or tape any cords or wires to the wall, or have new electric outlets installed so there aren't any wires to trip over.
3. Boost lighting in stairways, hallways and at your home's entrances, including the doorway from the garage into your house. Your goal: To be able to see the edge of each stair tread. Add a second railing to stairways, so you have railings on both sides.
4. Turn a critical eye on your sidewalks and other exterior hardscaping. Are there uneven places, loose pavers or anything else that could trip up someone who doesn't lift his feet high when walking? Smooth your pathways and patios.
If you need help finding a carpenter to help you with these projects (or you want to discuss properties where a parent could live near you instead of with you), give me a call today!